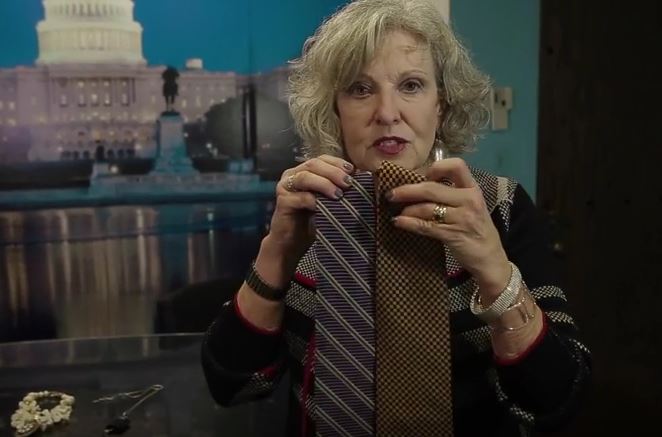 When you're heading to a TV interview, you want to not only BE the expert on your subject, but LOOK like an expert. Right or wrong, we often make quick judgements about people based on how they look.
Here's some advice.
Women:  Skip the moo-moo…and why your best jewelry might not work!
Men: Watch those Moire patterns (Not THAT tie!)
Make sure you look professional in your TV interview!  And don't forget to find out who will be interviewing you!