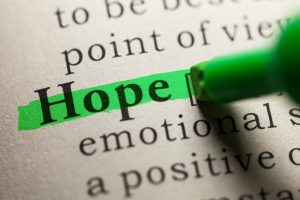 As a speaker, you are offering hope.  You are handing your viewers possibility.
One speaker I know says that is the best gift you can give anyone – HOPE!
By handing your audience hope and possibility, in a business sense, it means they will buy your product, donate to your cause, try your idea, buy your book.
Isn't that why you wanted to be in this business in the first place – to have your talk and your materials make a difference?